See How I Increased My Manhood size & Stopped Premature Ejaculation That Scattered My Relationship for 2years..Click HERE For Details.
After taunting with behind-the-scenes footage and
pictures from the video shoot of her follow-up to
"Johnny", "Tangerine"; Effyzzie Music Group
super-star Yemi Alade releases a video teaser of
the Clarence Peters directed video is expected to
be premiered in days.
"Tangerine" which features the track's producer
Selebobo is lifted off Yemi Alade's be released
debut LP "King Of Queens".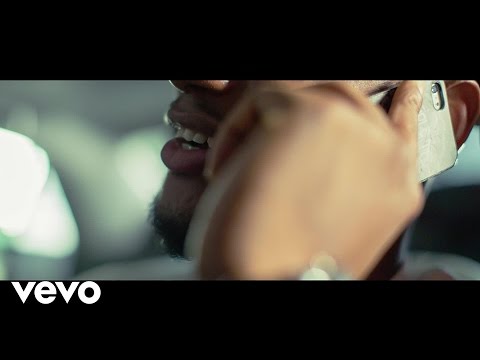 "Increased Manhood Size & Last Over 30minutes Every Time With This. Click Here To Start"