After taunting with behind-the-scenes footage and
pictures from the video shoot of her follow-up to
"Johnny", "Tangerine"; Effyzzie Music Group
super-star Yemi Alade releases a video teaser of
the Clarence Peters directed video is expected to
be premiered in days.
"Tangerine" which features the track's producer
Selebobo is lifted off Yemi Alade's be released
debut LP "King Of Queens".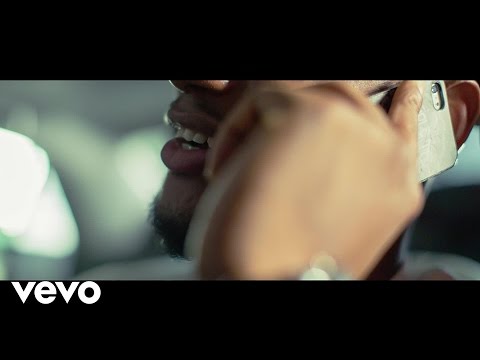 If you come across any indecent photos, leaks, nudes, sextapes or videos, bring them to us. Try to share the post so that your friends too will get access. In doing so it will help us to be able to pay for the hosting fee so that we can always bring you hidden secrets and the bad deeds going on behind closed doors.
The point of sharing this?
A lot of bad people are using nude pictures to scam innocent people especially white men and women. If they lay their hands on your naked pictures they can use it as a scam material to aid them in their bad adventures. When your naked pictures are uploaded here, it is considered to be meant to scam people so just obey a simple rule, "Do not take naked pictures or videos". Pictures removed from this site attracts a penalty.