See How I Increased My Manhood size & Stopped Premature Ejaculation That Scattered My Relationship for 2years..Click HERE For Details.
Loopy Music vocal powerhouse Ruby Gyang
presents the visuals to her M.I produced "Good
Man" after wowing us on Ice Prince's "Stars &
Light".
The video is directed by Mex, and features lot of
the men that she knows and are part of her life.
"I wanted to do a song that celebrates the men in
my life. Those who have helped and are helping me
become the woman I dream of. This song is for
them " – Ruby Gyang
Watch and enjoy!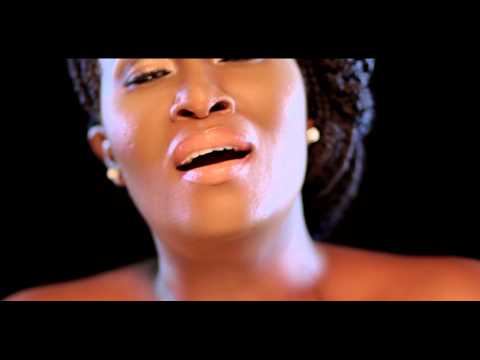 "Increased Manhood Size & Last Over 30minutes Every Time With This. Click Here To Start"