See How I Increased My Manhood size & Stopped Premature Ejaculation That Scattered My Relationship for 2years..Click HERE For Details.
Kay Switch brings to us the visuals for the earlier
released remix of his song "For Example".
The
video was shot in Lagos by Patrick Elis and features
Wizkid & Olamide.
Cameos from Dokta Frabz, 2Kriss, LAX, Deevee,
Omo Akin and many more.
Watch out for Kay Switch's new video and single
dropping very soon.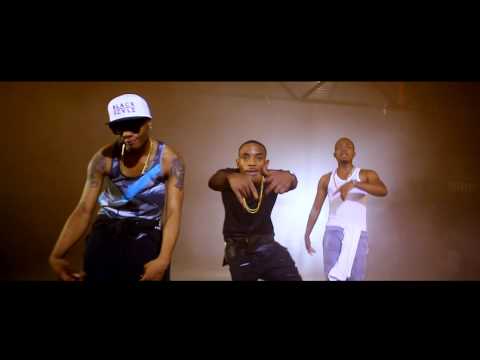 "Increased Manhood Size & Last Over 30minutes Every Time With This. Click Here To Start"