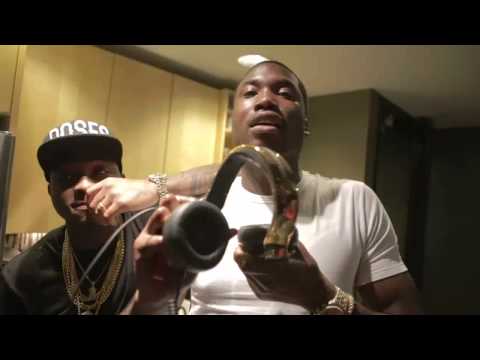 Davido's whirlwind experience at the BET
Awards is encapsulated in this 6 minute
documentary where the award winning act
literally paints the town red in the run up to the
BET Awards. The camera follows Davido as he
shops, parties and makes the press rounds in
the city of Angels.
Highlights; Meek Mill and Davido's chemistry in
and outside the studio, Tiwa Savage dancing
Skelewu, belly dancers in LA, champagne and
lots and lots of dollars.
If you come across any indecent photos, leaks, nudes, sextapes or videos, bring them to us. Try to share the post so that your friends too will get access. In doing so it will help us to be able to pay for the hosting fee so that we can always bring you hidden secrets and the bad deeds going on behind closed doors.
The point of sharing this?
A lot of bad people are using nude pictures to scam innocent people especially white men and women. If they lay their hands on your naked pictures they can use it as a scam material to aid them in their bad adventures. When your naked pictures are uploaded here, it is considered to be meant to scam people so just obey a simple rule, "Do not take naked pictures or videos". Pictures removed from this site attracts a penalty.